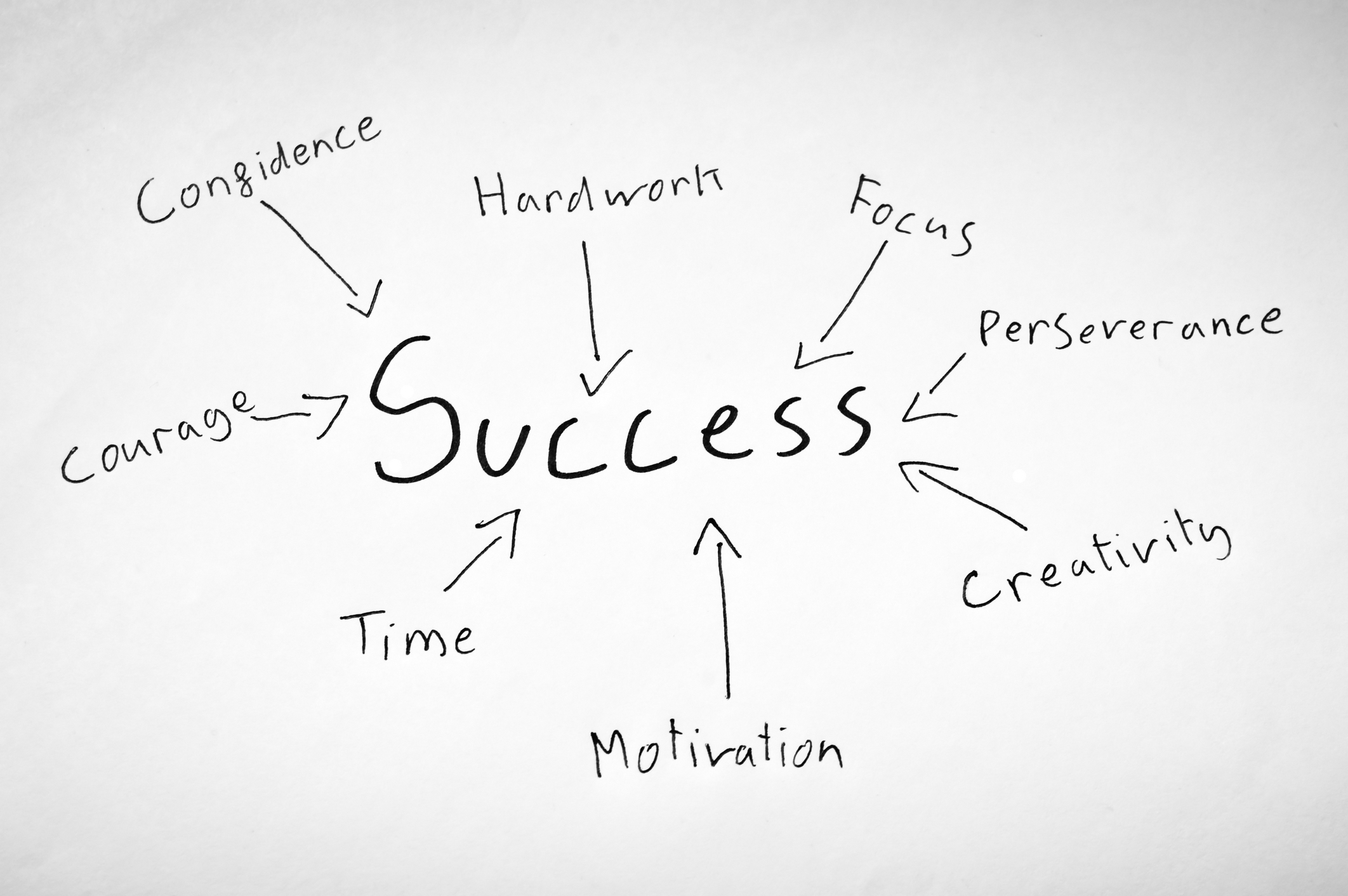 When you have a goal, you are one-step closer to success. As a clearly set goal automatically means you will use your abilities in the right direction, avoiding excessive time loss and versions, you will get important time.
Setting goal and its realization depends on your imagination, you must not lose confidence in yourself and no matter how hard or far is the way to reach your dreams, and you should have a willpower to fight and concentrate on its realization. Understand yourself –who you are, what you want and to which direction you want to go. There are human weaknesses that make us refuse our dreams and retreat. Apply all your willpower to overcome the weaknesses and do not lose the faith in your own abilities, give them a chance, because otherwise your purposes will turn into unreachable dreams. Never stop learning and developing. If your lifestyle is learning and developing, you will never stop progressing.
Do not forget the formula of success, which is like the "10 commandments" for successful people:
1. Be a partner of people with the same ideology, that can help you be a sincere, free and be who you are in real life.
2. Be compliant and show the willpower. Never forget with whom to argue.
3. Contact people who give you hope and belief, who stimulate you, because the life is already full of people who pull you down.
4. Never become dependent, because even your own shadow will leave you in the darkness.
5. Appreciate labor of the people who really care about you and your success.
6. Do not give up to evil sounds, just prove them wrong.
7. Dream a lot, as the great goals in your life arise from your dreams.
8. Learn from your mistakes, as they will lead you to success.
9. Be prepared for frustrations, it always accompanies success. The most important is not to lose motivation.
10. At the end, be in friendship with the people who follow these rules.