Business Forum was held on April 27 by Georgian and Rostov Chamber of Commerce and Industry at the Holiday Inn hotel. They made interesting presentations where both sides presented their own country's abilities, values, and business statistics. The forum was held with the support of MCI group, business consulting and Investment Company.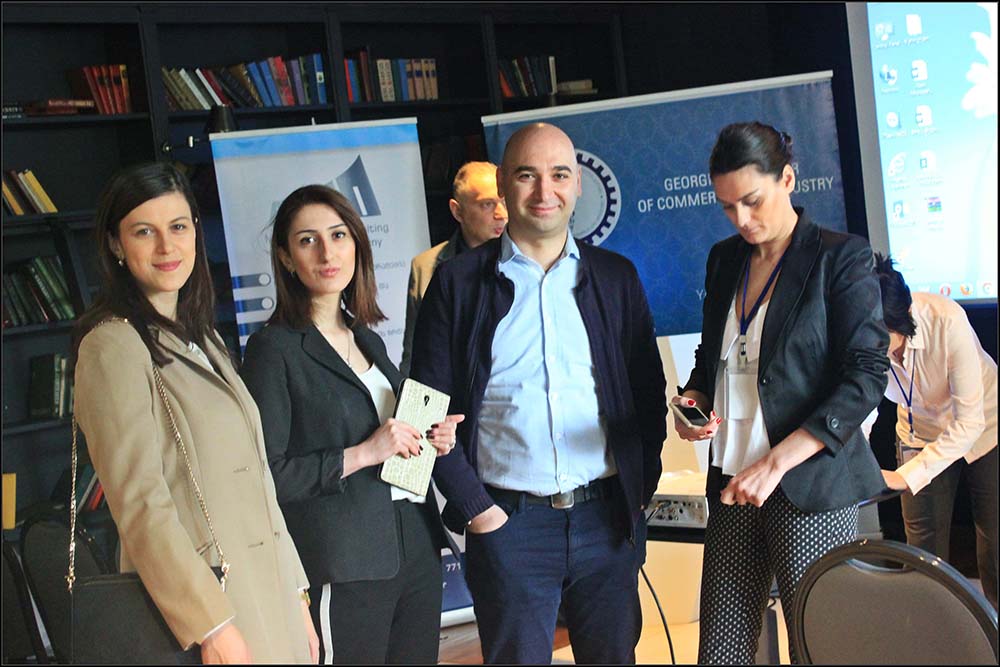 The forum gave opportunity to Rostov business delegation and Georgian company representatives to starts B2B(face to face) conversations for the future partnership.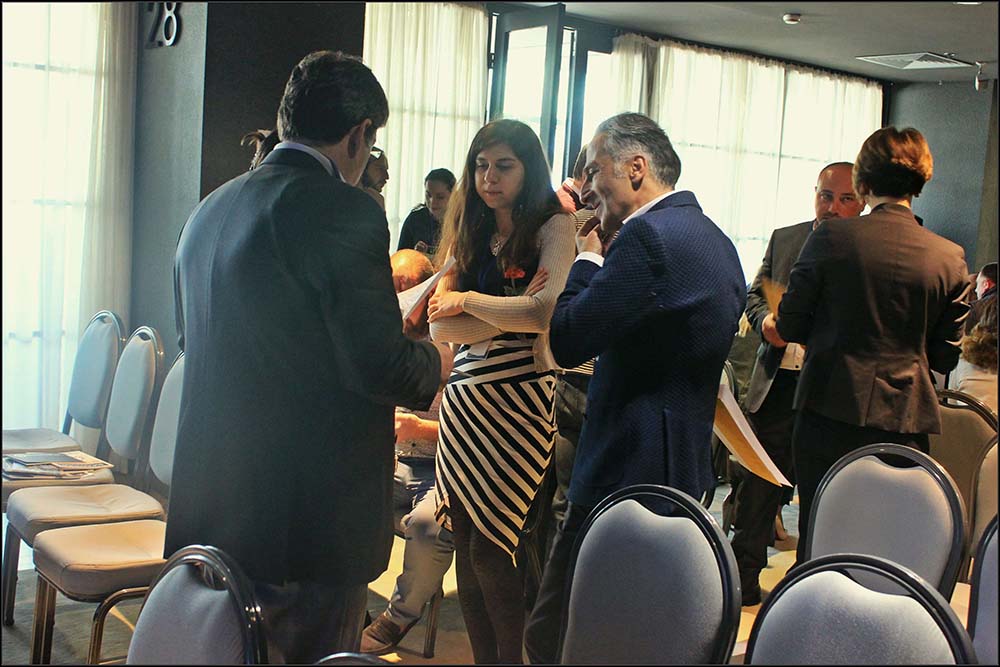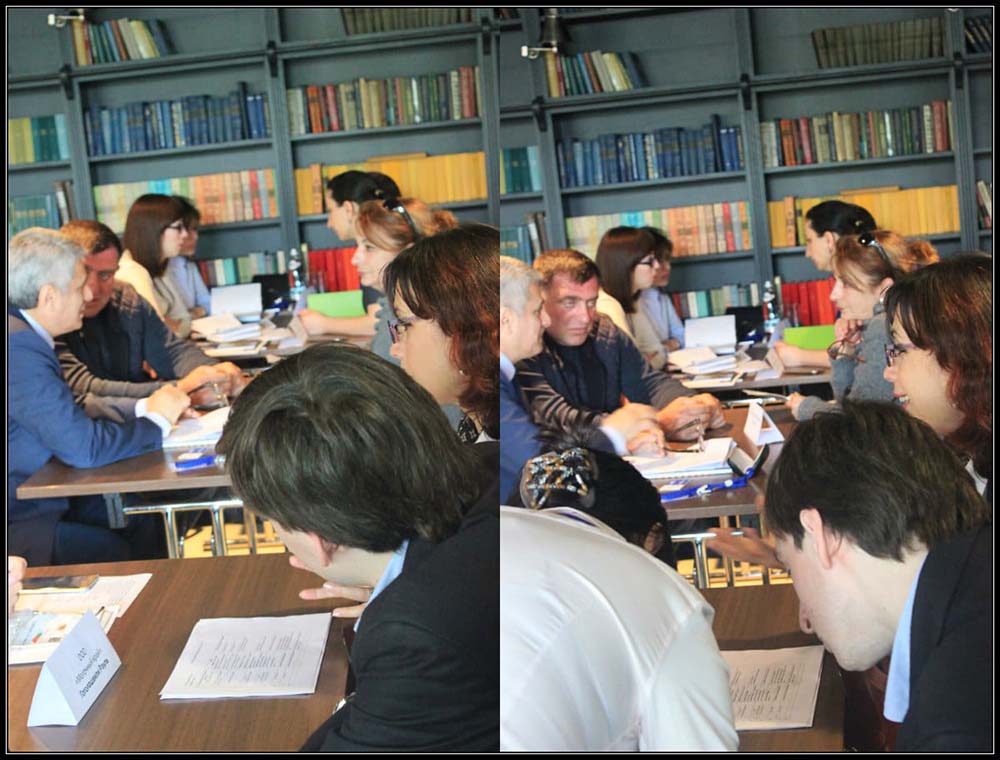 Rostov business delegation members presented the following areas:
cereals and sugar, meat products, including agricultural products, dairy products processing, confectionery flour logistics, transport companies, small appliances of agriculture and etc.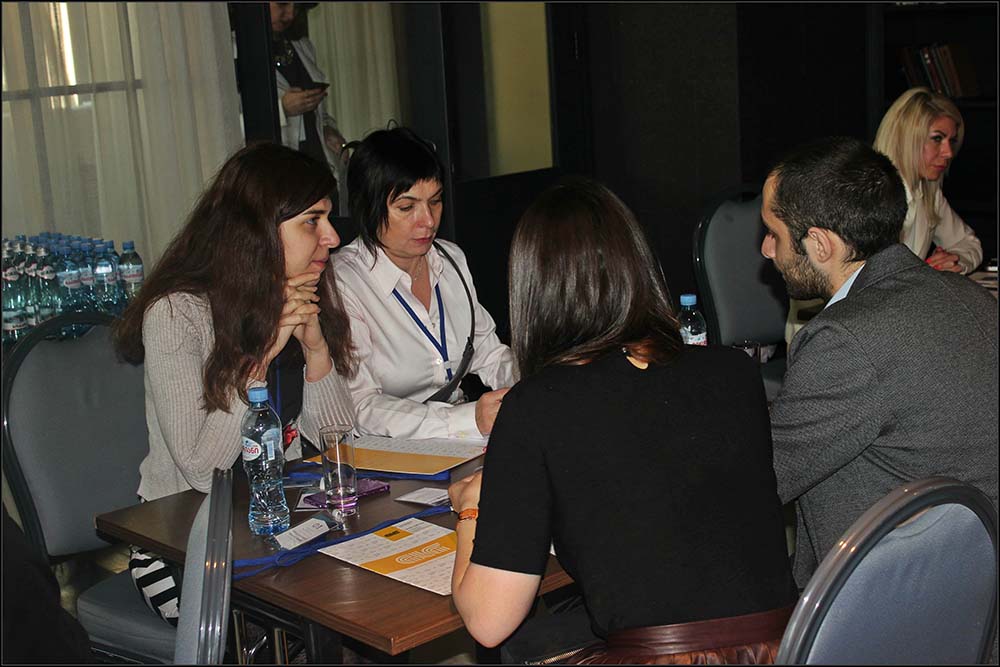 After presentations B2B conversations were held between interested parts.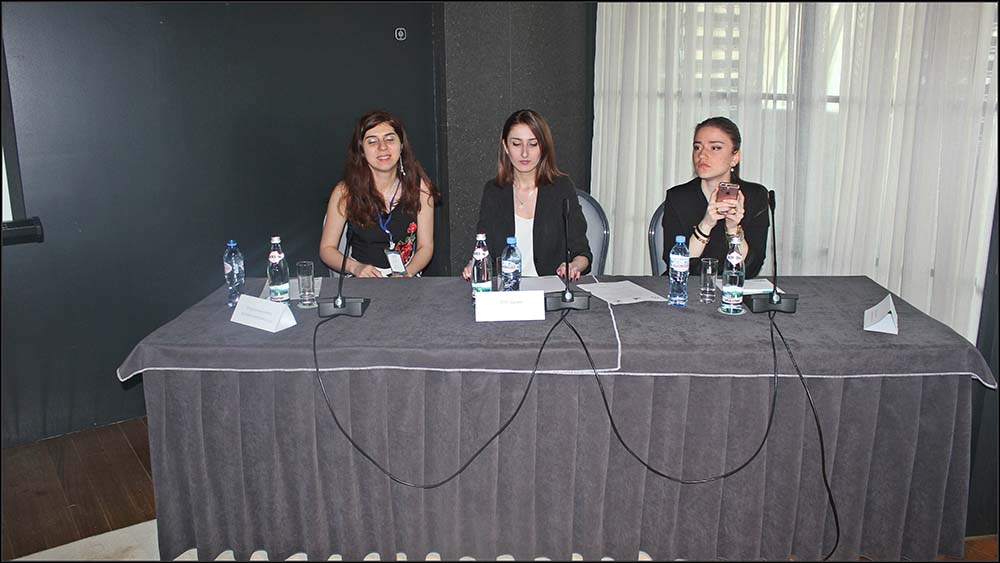 Representatives of Rostov are very glad that they visited Georgia. They think that the forum was successful also hope for future cooperation with the Georgian companies. MCI plans similar events this year and will provide information to the interested parts.