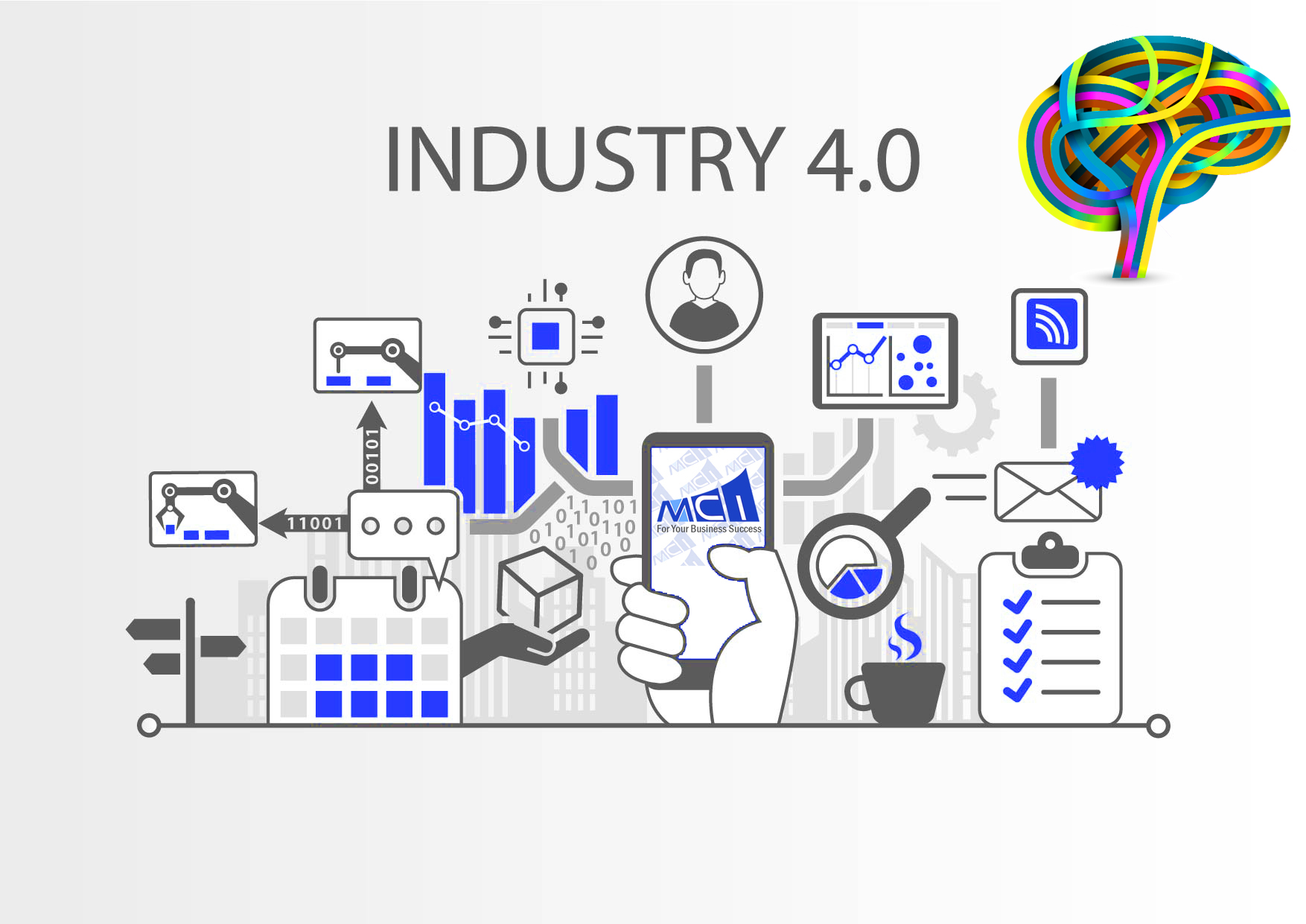 What is Industry 4.0?
1⃣ The first industrial revolution we can call industry 1.0 is the mechanization of human actions.
2⃣ Second – electricity, conveyors and mass-production.
3⃣ The third revolution involves computer ere, automation, creation and development of robot techniques.
4⃣ The fourth industrial revolution known as "Industry 4.0", is derived from the third stage which is full with innovative technologies.
The main goal of this revolution is the symbiosis of computer technology, artificial intelligence and automation.
The famous writer-fantasies of the twentieth century describe Era where the main function of humankind is to manage robots and artificial intelligence. This is the promise of 4.0 industry today.
➡ For example, take any type of factory or production that perfectly fits 4.0 models:
** All actions of this factory are automated
** The auto-monitoring system was introduced
** Machines are run entirely by computers
** Computers can learn, analyze the situations and make optimal independent decisions for the enterprise
✔ Therefore, any business has to follow the innovations in his field, timely introduction of these innovations, develop a new model of competitiveness and timely adaptation to these changes.